"If the banking sector moves forward, the whole country will move forward"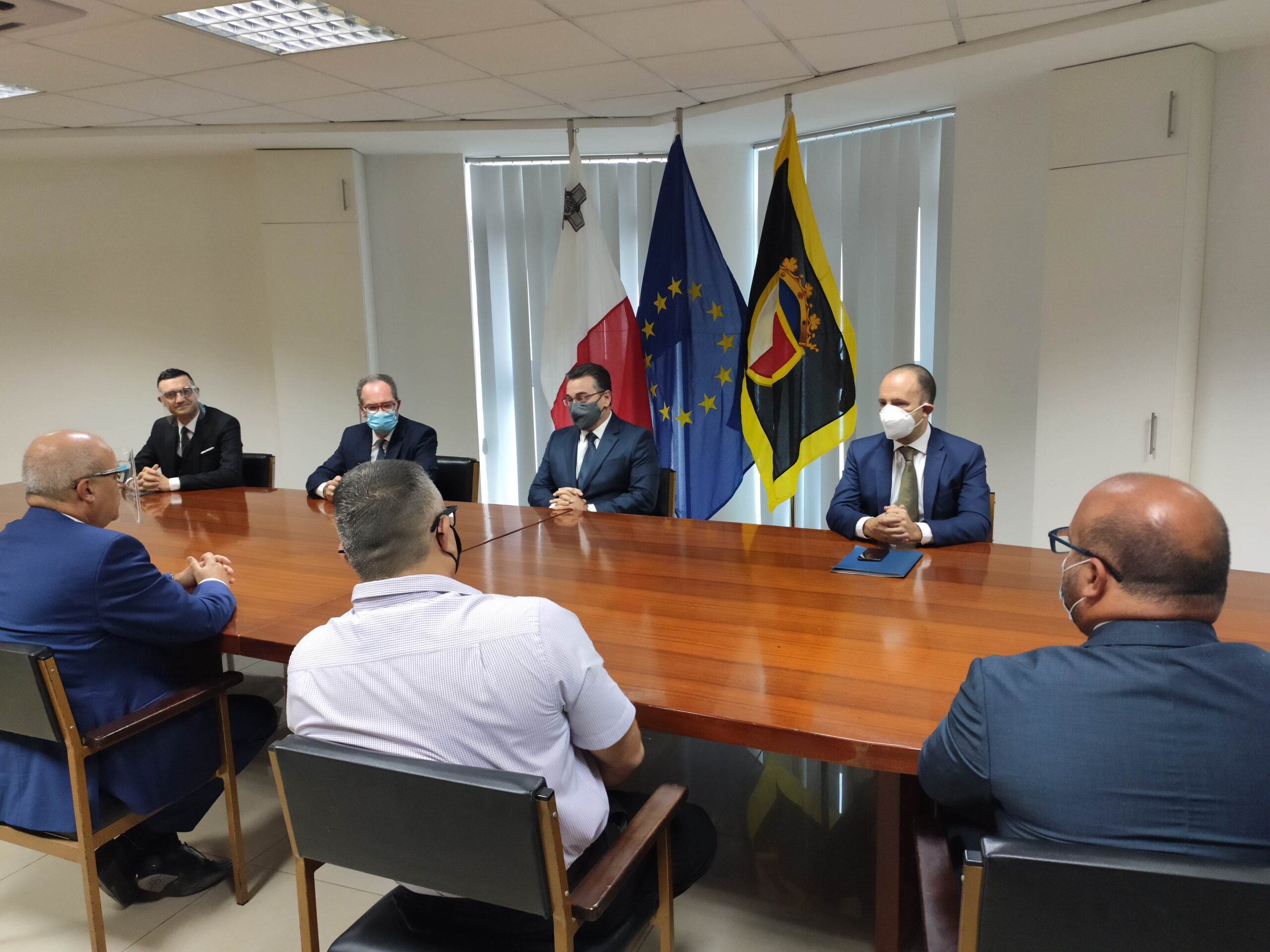 During a meeting with the Malta Union for Bank Employees, the MUBE,  the Nationalist leader, Bernard Grech said that the PN is listening to the difficulties of the banking sector as it wants to be a shoulder to lean on, because if the sector moves forward the whole country will be able to move forward.
The President of the MUBE, William Portelli said that the Moneyval report needs to be favourable for Malta to get back its credibility in the banking sector and for its staff. Mr Portelli also said that the banking sector is still very healthy and its employees work with integrity and extreme correctness.
Nationalist leader Claudio Grech said that the banking sector is very important for the economy, because the digital sector cannot operate if it does not have a strong banking sector.
Opposition spokesperson Mario Demarco said that the banking sector is feeling pressure because of the damage which has been caused to Malta's reputation and also spoke about the importance for the country to have a strong regulator.
---