Employment Aspects of providing Financial Services including Guidance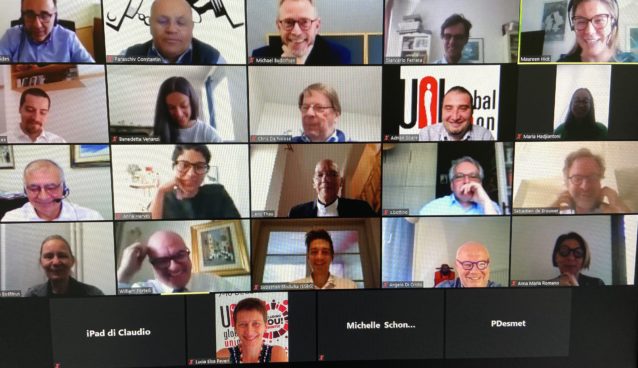 On May 7th 2020, the European Social Partners in the presence of the European Commission signed a joint declaration titled 'Employment Aspects of Providing Financial Services Including Guidance' which will be disseminated to each European member state. It is quite a straightforward document that sets parameters which are practically outlined in its Preamble. MUBE President is one of the signatories of the declaration which is supported by a very strong UNIGLOBAL Finance team and the Employers' representatives at European level.
The rationale behind the declaration is about being diligent and sustainable which are core whilst investing in people is now more relevant than ever.
20200507_SSDB_JD_Employment_Aspects_of_Providing_Financial_Services_Including_Guidance