Intergenerational Generational Partnership Over 55 – ILPO55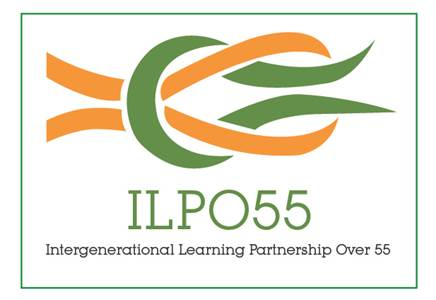 The Malta Union of Bank Employees is a partner in this European Commission funded project. The Project's outcomes will bring a very important contribution to the sustainable implementation of age management and intergenerational approaches in the FSS:
The project commenced in October 2014 and will run for 3 years. Regular partners meetings are held and the partners are currently working on in the process of designing a framework for Course Curricola for ILPO55 qualifications.
Recently the Malta partners held a discussion related to the projected which was aired on Campus FM.
A podcast of the program can be accessed here

Further details about this project can be view on the dedicated website:
http://www.ilpo55.eu