CSR INITIATIVE: TEN – A COLLECTIVE PHOTOGRAPHIC EXHIBITION 2016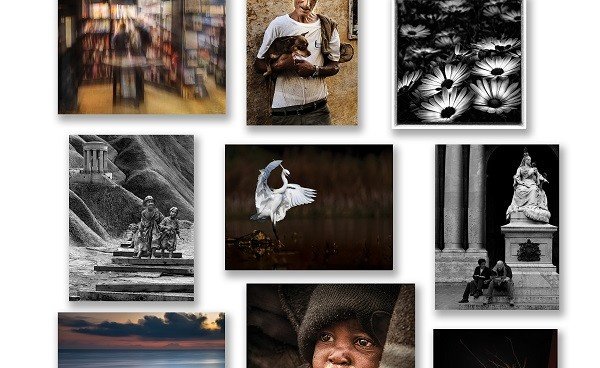 Cavalieri Art Hotel, St Julians, Malta from 14th April to 14th May 2016
 A group of TEN photographers, all members of the Malta Photographic Society, have teamed up to deliver this collective photographic exhibition. Each participating artist is presenting a high quality panel of 7 images. The exhibition is curated by Mr E V Borg who is a renowned local Art Critic and these 70 images are currently exhibited at the Cavalieri Art Hotel, St Julians. Each unmounted print is up for sale for Euro115.
Vince Piscopo is one of these participating artists.  He has won both local and international awards as well as a number of local and international acceptancies.  His works have been exhibited in more than 8 different countries across Europe, Africa and the USA. Vince is also the Secretary of the Organizing Committee and Editor of the exhibition catalogue.
Vince Piscopo works at HSBC Bank Malta plc and intends to forward all proceeds derived from any prospective sale of any of his prints that are exclusively bought by HSBC Staff members to the HSBC Malta Foundation to use for any charitable causes as appropriate. Vince believes that this initiative will continue to underpin the Bank's commitment towards the local community.
TEN – A COLLECTIVE PHOTOGRAPHIC EXHIBITION 2016 will shortly feature on the local TV show MEANDER which focuses on Arts and Culture.