Annual UNI Finance Area Med Meeting – Update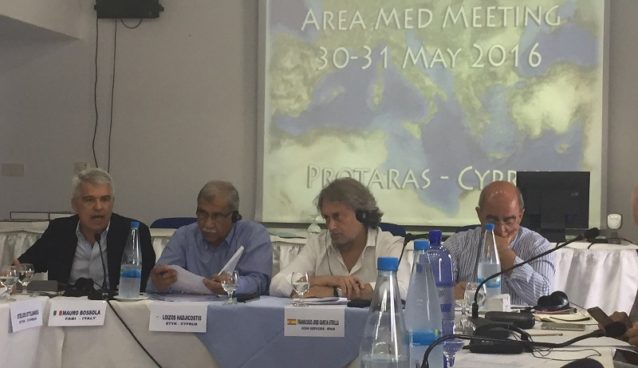 Update!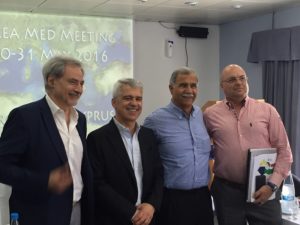 During today's session Mr William Portelli, President of MUBE, has been elected as Vice President of UniMed Finance – UMF.  The next UniMed Finance meeting will be held in Malta in May 2017.
MUBE officials are currently attending the annual UNIMED meeting in Protaras Cyprus.
Items on the agenda include:
 Update from UNIEuropa Finance Steering Group
Update from UNI Finance MENA Meeting
Update about national "state of the play" in Financial Sector
A new start for UNI Finance Area Med